Powerful Tips to Write Effective Ad Copy
25 Feb, 2020 | Search Ads | Reading Time: 10 mins
How to write google advertisements?
The answer is accuracy! You don't have much time or space to explain yourself, so keep everything short and touching.
A unique selling proposition will save you a lot of trouble. Deliver your primary target audience with a specified message such as the benefit they can actually get.
Let's look at the example of Domino's tagline: "You Got 30 Minutes!"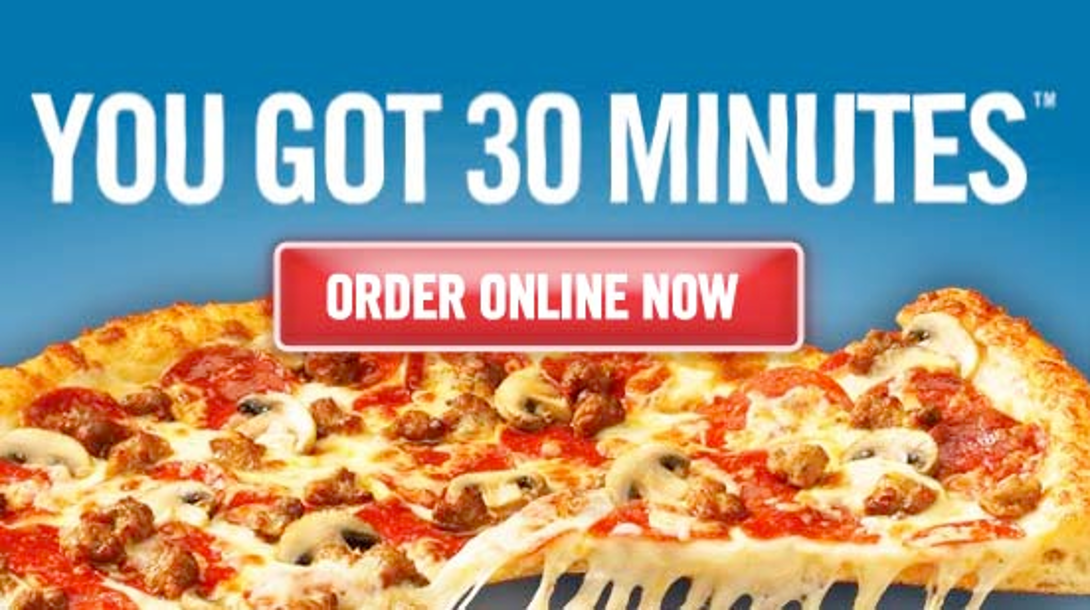 Overview of Sephora's face mask section
What do consumers usually think when ordering Pizza? Probably something in mind like "I'm hungry and I hope to eat Pizza as soon as I can. When I get it, I hope my pizza remains hot!"
As a professional marketer, you need to think about what makes your product or service unique from that of your competitors. What can you offer your primary target audience that no one else can? Then, strengthen and highlight these features!
After thinking about your unique selling proposition, you need to create a slogan. The simplest way is to ask people to click on your ad and buy it right now!
Take below text ad as an example:

Promise (Hone Kong)'s search ad
The advertiser has included its brand name in the title and also a slogan of "Quick Approval Quick Cash".
In description, Promise has mentioned some of their unique selling points: cash rebate and no handling fee. Mentioning benefits to customers is always an important component in a good ad copy.
By finishing off the description with a call-to-action: "Apple Online Now", customers will be more likely and motivated to visit your website.
Lastly, you must ensure the customers who clicked the advertisement will be directed to a correct landing page, which should comprise the messages, information, benefits or features that you have mentioned in the advertisement.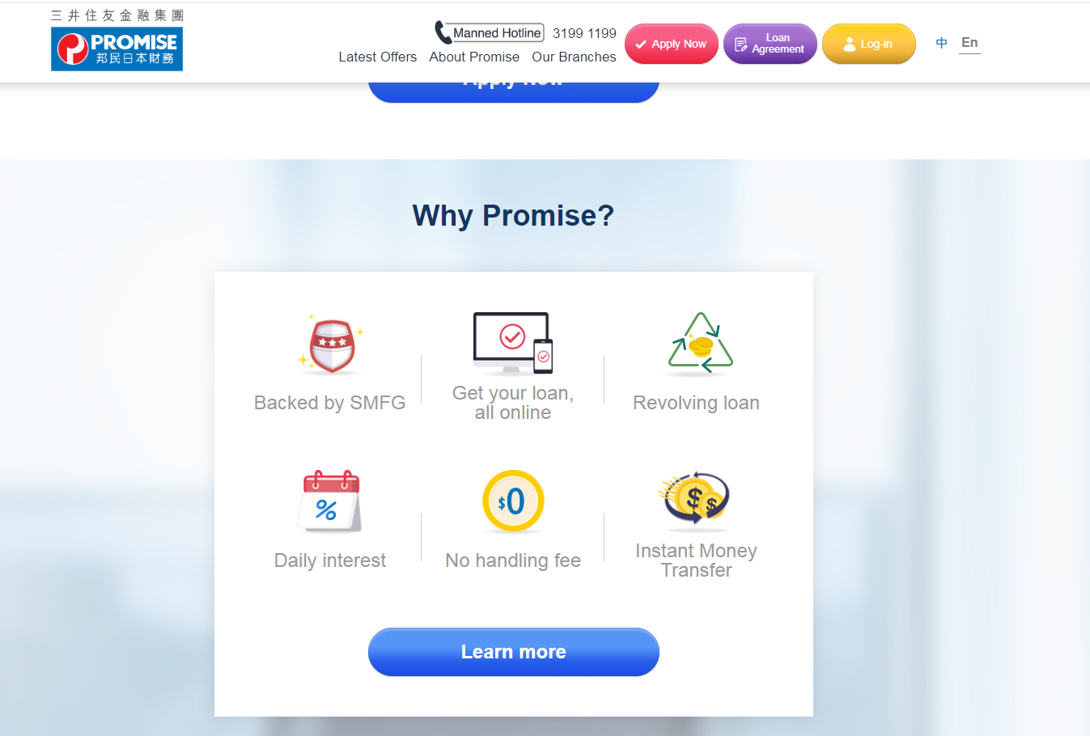 Promise (Hone Kong)'s ad landing page
In summary, to write a good and compelling ad copy, be sure to include below elements:
Your brand name / product
Unique selling points
A slogan if possible
A call-to-action wording/ phrase
Suitable landing page